Bel Dibbens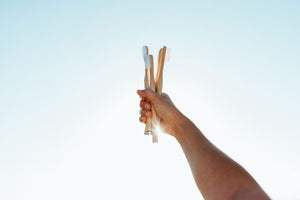 Brushing your teeth… It's so simple! If you're reading this, chances are you've been doing it for two minutes twice a day, since you were a teen...
Bel Dibbens
Your toothbrush takes on thousands of bacteria and microorganisms that fill our mouths! So, to make sure our toothbrushes are best equipped for their daily 4 minute battle (2 minutes, twice a day), it's important to consider when should I change my toothbrush?
Ash Ball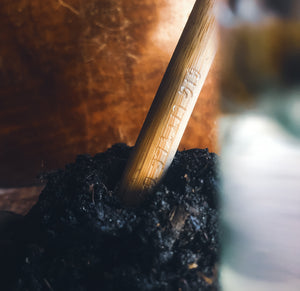 When it comes to a word being used a lot lately, it is hard to compete with the word COVID. That being said, there is another c word that is spreading too - compost. Whether you've noticed it on some packaging, discovered some new compostable baking paper or you've been wondering: can I compost my bamboo toothbrush?