Red Dust is proud to bring you Big Little Brush — our social enterprise that takes little things, like eco-friendly toothbrushes, and uses them to do great big things, like funding health and hygiene programs in remote Indigenous communities around Australia.
Because health and hygiene is a basic human right.
Every big little brush you buy helps to fund health and hygiene education and programs in remote Communities. 
Research suggests that improving the oral health of the most vulnerable communities in the world could have a significant positive impact on the overall potential of their nations.

Together we can help prevent dental issues before they even occur.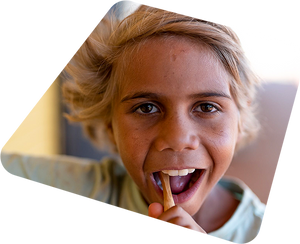 Free shipping across australia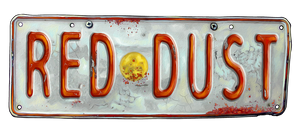 Big Little Brush is proudly owned by Red Dust. Every brush you buy supports the delivery of health and well-being programs in remote Indigenous communities.
Learn more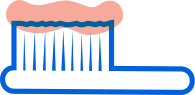 Get brushing, make a difference
Buy now